Already have a website? We also offer re-designs!
Every Business Needs a Good Website
A website is the most visible face of any business. Potential customers are going to judge the quality of a business by the quality of their website. A solid website lets small, locally-owned companies compete against the most prominent players in the industry. Investing in an excellent website design shows customers that a business cares about them, wants to engage with them, and helps them make informed choices. Companies can increase their customer connections, improve customer service, and, most importantly, boost their brand image and trust with their customers through a user-friendly and compelling business website.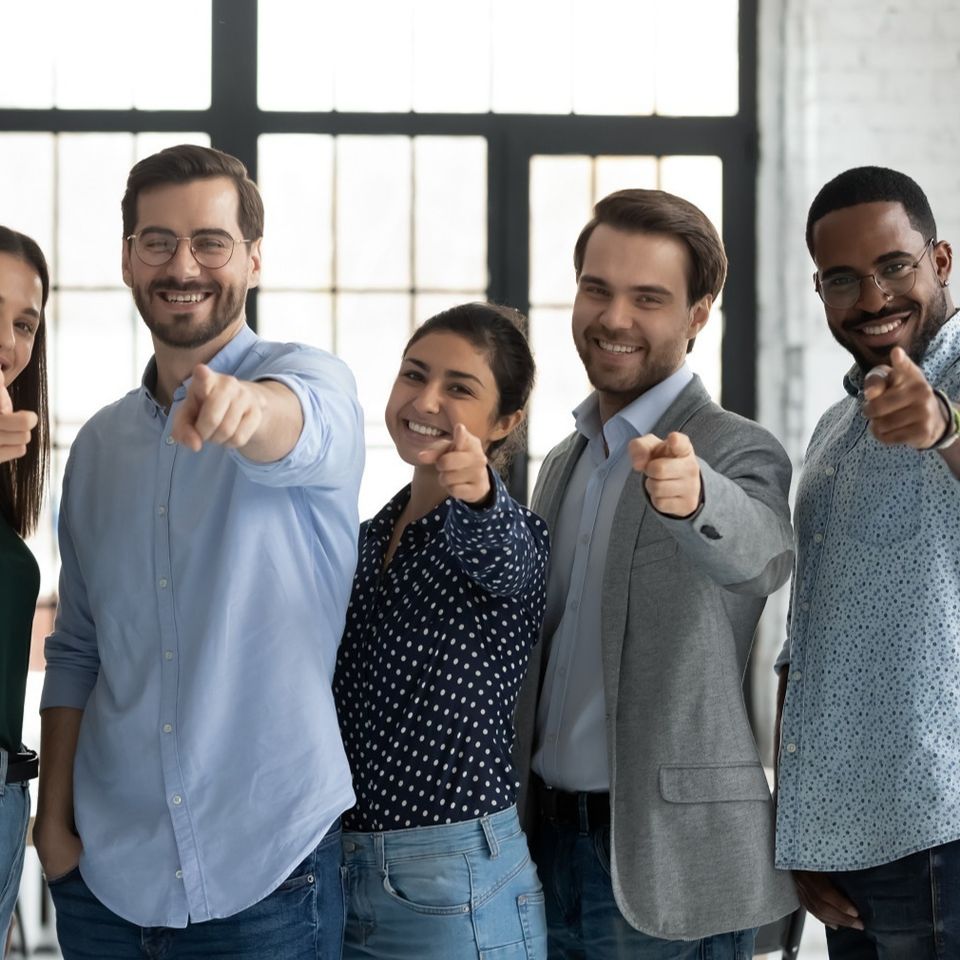 Find New Customers
Let's face it - the days of using the phone book are long gone. The overwhelming majority of consumers will now turn to the internet when searching for local products and services. If your business does not have a website, you are practically invisible to thousands of potential customers in your area searching for the products or services you offer.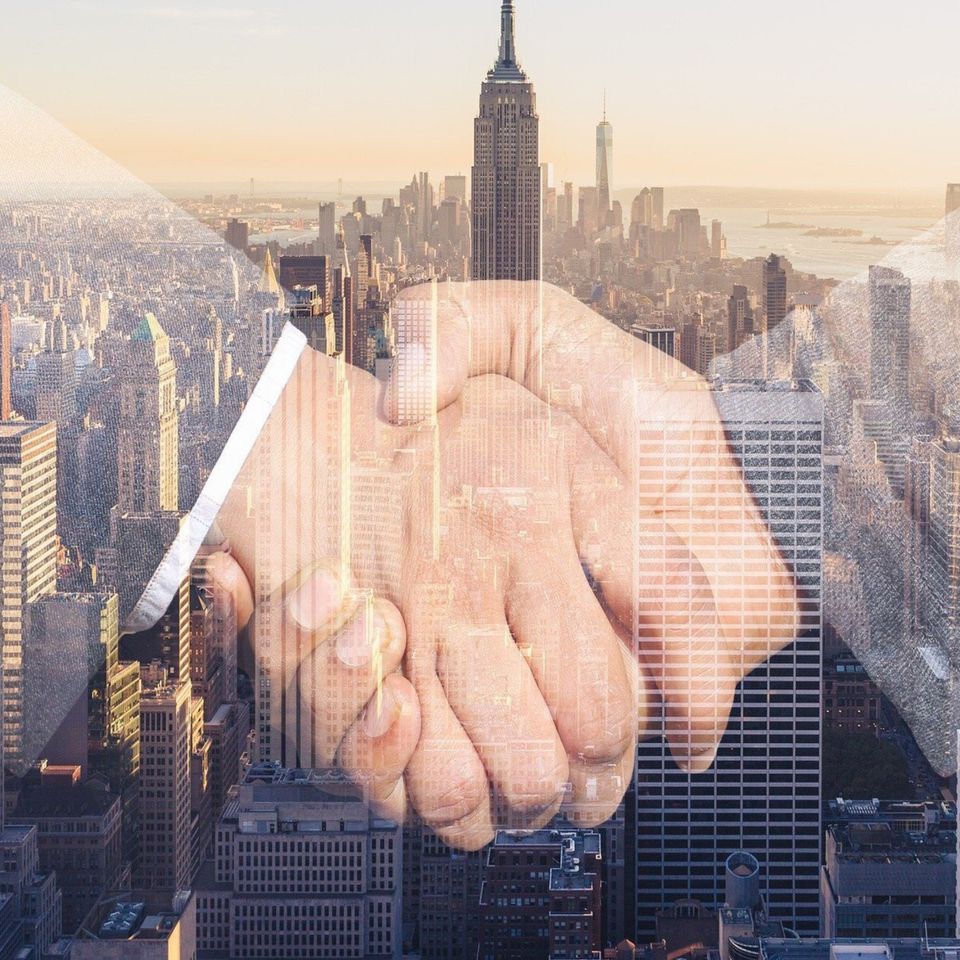 Build Trust & Credibility
What first impression do you make when a customer searches for your business online? Many consumers will judge a business from their website. If your website is old and outdated, they may think the same about your business. No website at all, and it's almost as if your company does not exist. Websites are no longer an exception, and consumers now expect every credible business to have one.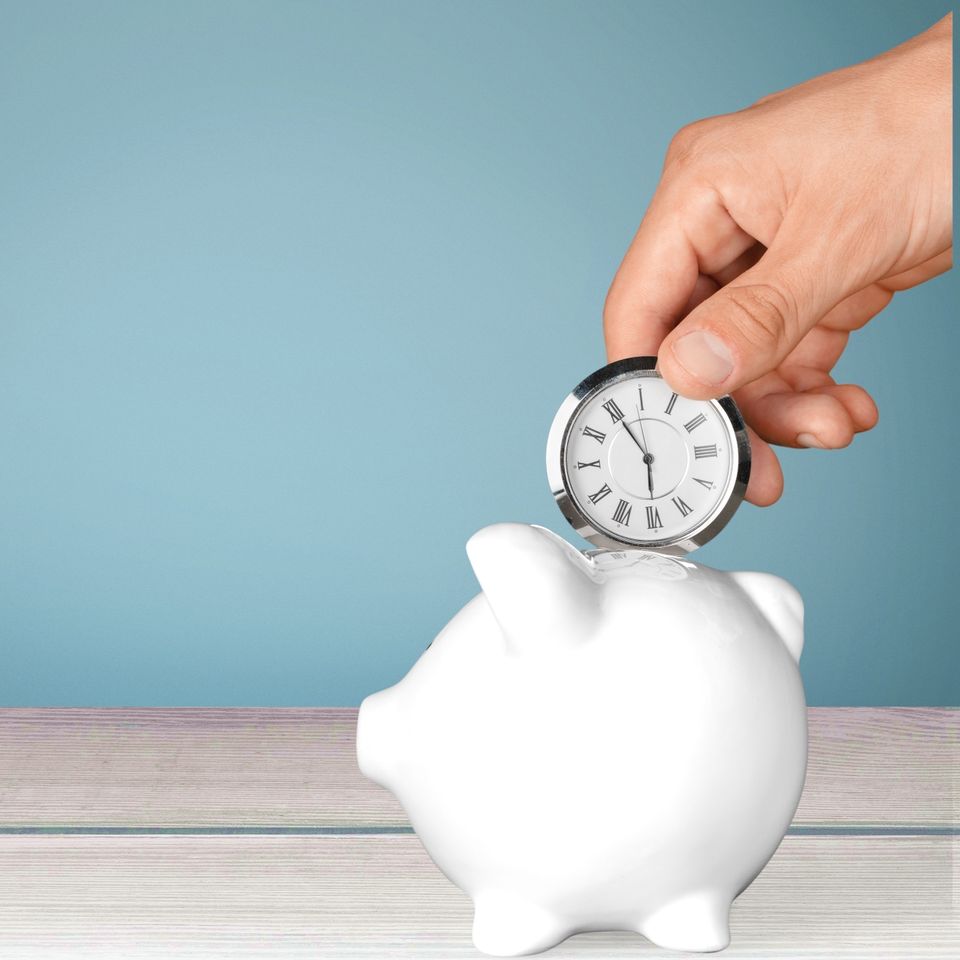 Save Time & Money
Think of your website as the perfect employee - it's always on time, works 24/7, does precisely what you ask, and continuously promotes your brand in a positive manner - all for just a few dollars a day. Your website can save you countless hours on the phone by providing answers to your customer's most common questions like hours of operation, directions, menus, and information about your business.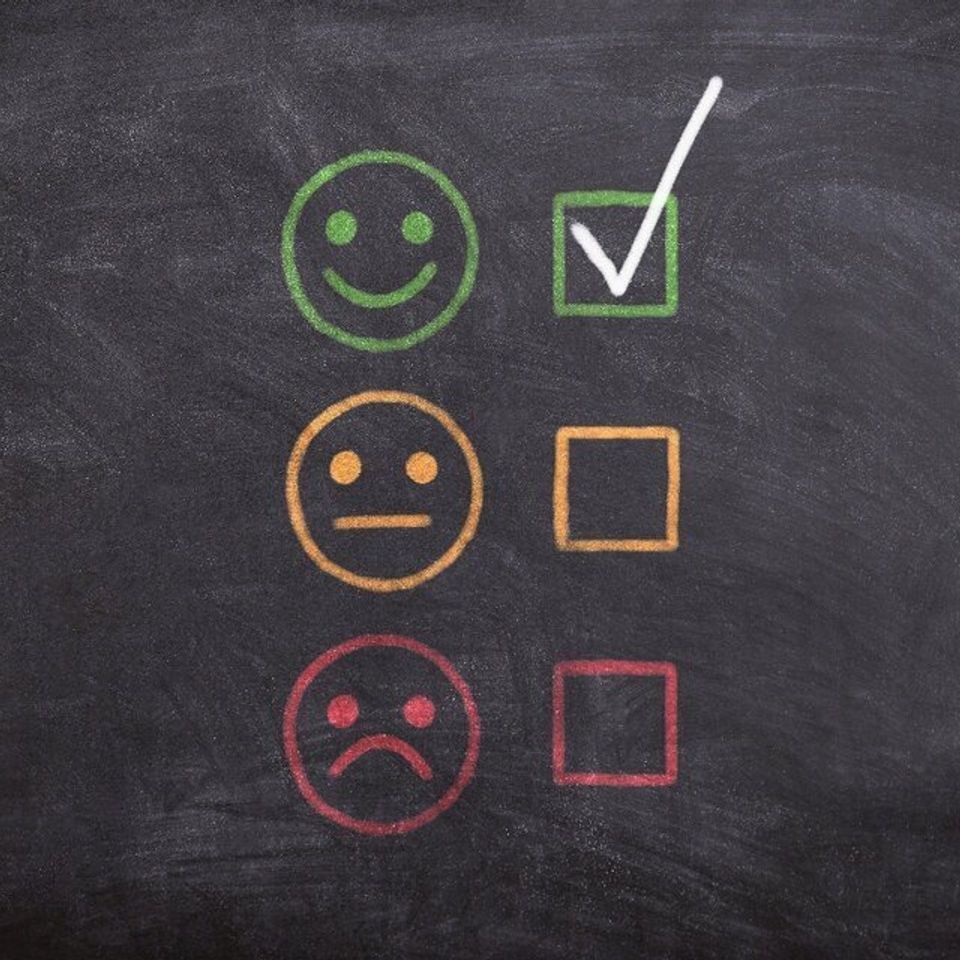 Help Prevent Negative Reviews
Whether your business has a website or not, customers are still talking about you online. Using online review sites, blogs, and social networks, customers will share their opinion - good and bad - with the general public. However, by having a website, you offer your customers the ability to contact you online directly and discreetly to share their concerns before they share them publicly.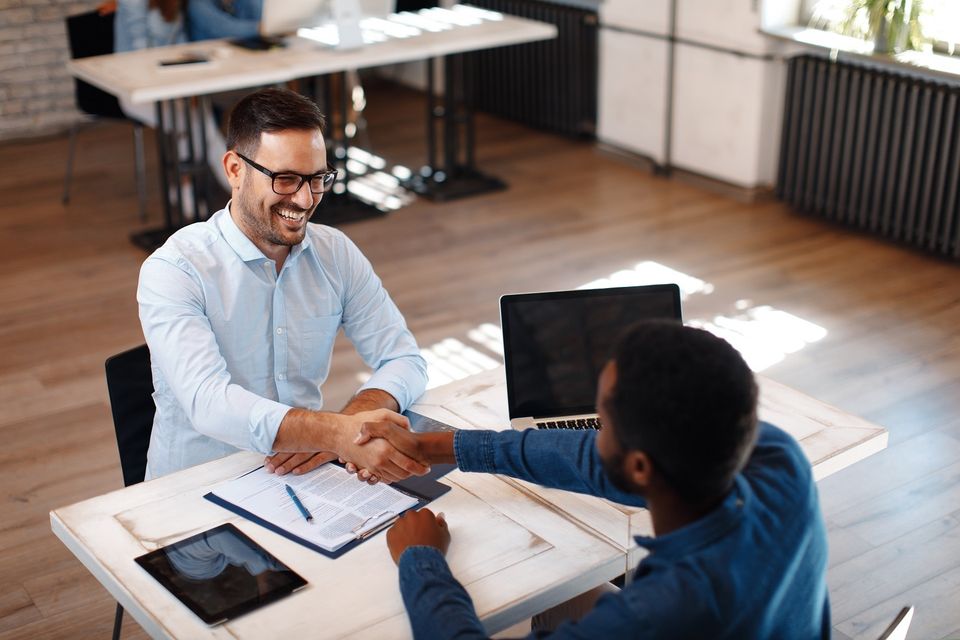 Website Improvement
and Re-Design
Sites that suffer from outdated web design and slow page loading speeds can hold your business back. With so much of our life going digital, your website must be capable of keeping up. We aim to build an online experience to tell your brand story, differentiate you from the competition, and convert site traffic into leads and sales. Strategic integration of call-to-actions, contact forms, and phone numbers are positioned throughout your site to ensure the maximum number of leads are generated. Every site we build is custom-designed to meet your individual needs, mobile-ready, user-friendly, and optimized for all local search engines. If you already have a website, we'll always be here to redesign if you need us, but some of our products can stand alone. We can integrate our Reputation Management and Advanced Search Engine Optimization into any existing website to bring your online presence to the next level.
Ready to Get Started?
Submit your information below or fill out our service request form