Search Engine Optimization
Is Your Website Working as Hard as You Are?
A great-looking website is essential, but if your potential clients can't find you online, you'll be missing out on those opportunities.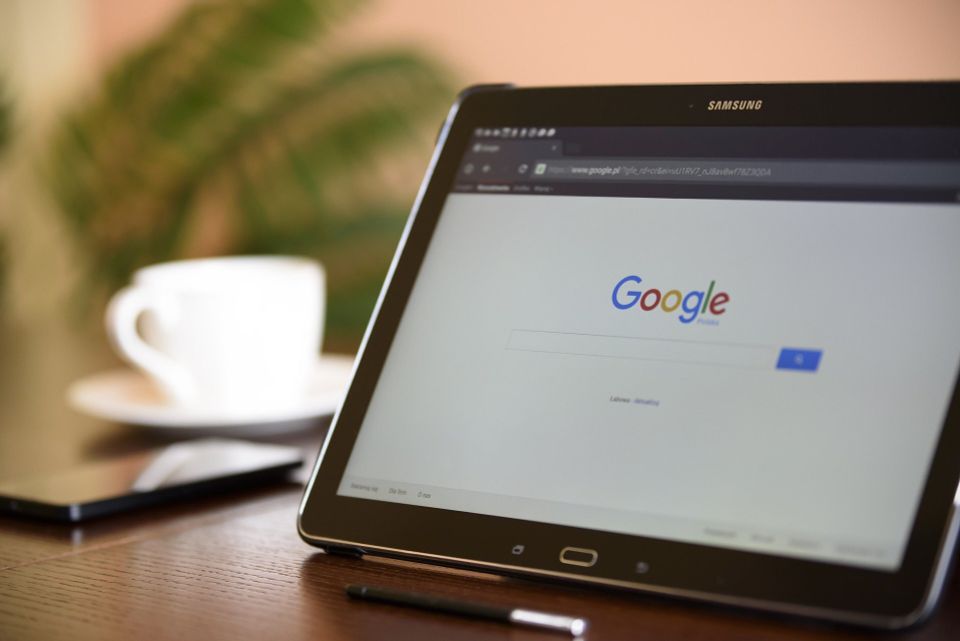 Search Engine Optimization or SEO is the process of providing the most relevant information to search engines, so potential customers find you first when they search online. 75% of consumers don't look beyond the first page of the search results when looking for a product or service. Receiving as many as 70,000 searches every second on any given day, search engines list search results by ranking them using various ranking factors. Choosing the right words in the right location can help your website rank higher. Search engines often change their algorithms to provide the best search results to give you the best experience. Adjusting your SEO strategy regularly can significantly increase your site traffic and, in return, improve sales. A carefully crafted 
SEO strategy
 offers one of the highest returns on investment of any marketing strategy.

*Integrating Google Analytics is a great way to monitor the success of your SEO.
Promote Your Business Cost-Effectively
A pleasing website design, easy-to-use navigation, and fast download speed are among the key factors that search engines such as Google will consider while ranking your website. A well-built website has a much better chance of ranking higher on search engine result pages than a poorly designed website. When a business outranks its competitors in localized Google Search, it will start winning market share and regularly achieving solid new leads, inquiries, and sales.
Call us at (336) 817-3455 and ask about our Advanced SEO 
Ready to Get Started?
Submit your information below or fill out our service request form